Solace in Technology
INTEGRAL TO

YOUR SUCCESS

In the age of new economy, competitive business advantages can only be achieved through radical distinction. Tsaboin relies on our understanding of this factor and our passion for design to deliver on our creativity.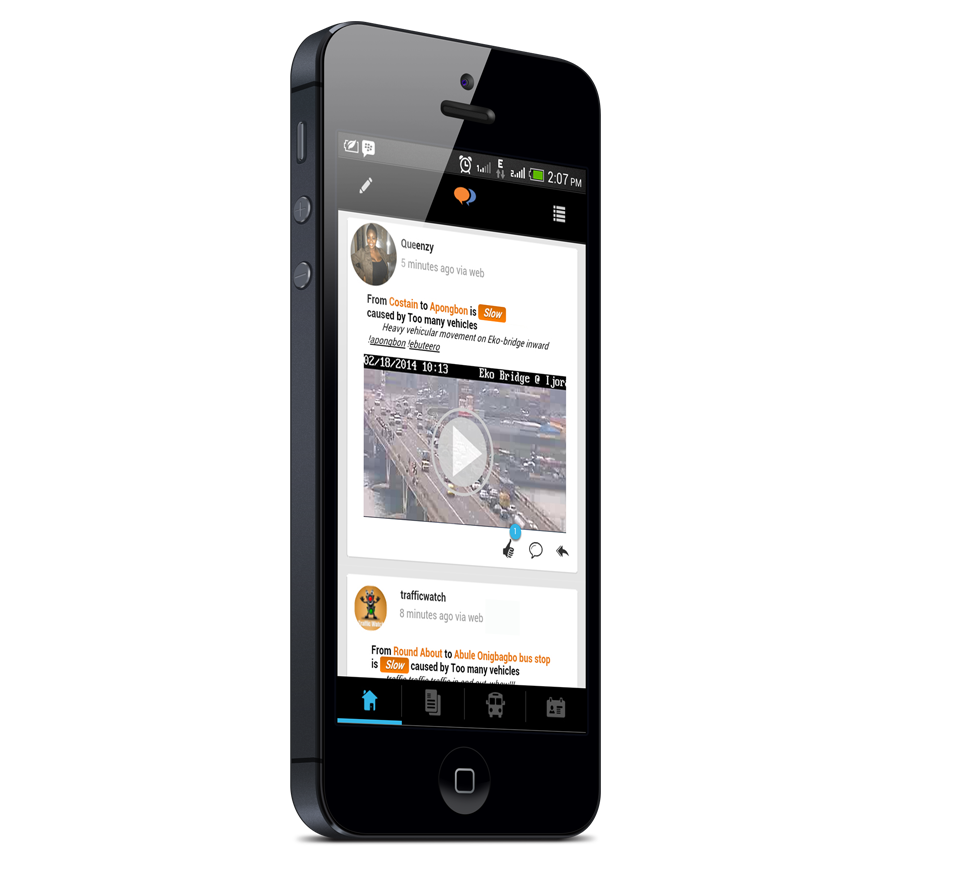 Lagos Traffic App
Leveraging on our understanding of the environment and the human mobility data, we developed "TrafficTalk" to help road users in Lagos stay ahead of traffic.
Value for users
We built "TrafficTalk" with the users in mind. Being road users ourselves, we were able to deliver thought provoking UX for everyone by leveraging on our understanding of how the users would want traffic data presented and delivered to them.
Lagos Smart City
Fusing technophiles to come up with ideas and solutions from the data existing in fragments in our environment, Tsaboin has been able to build and consult in the area of Smart City building for both government and private bodies.
Looking for technology ideas and solutions for your next project ?