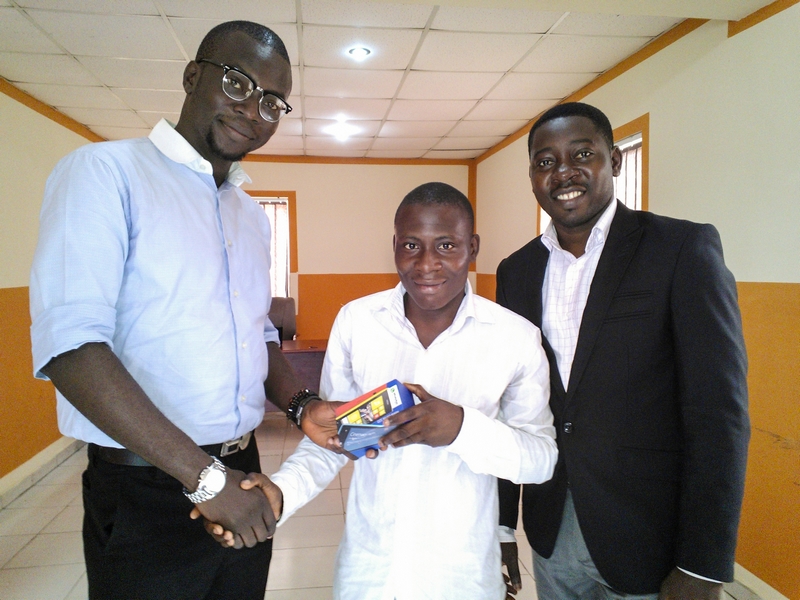 Press Release: #DanfoNuisance Photo Contest Winner Shows Up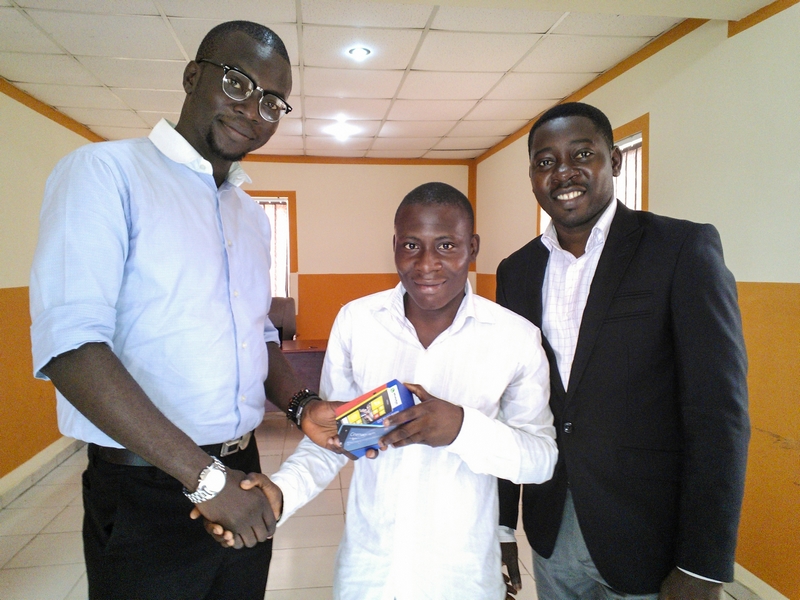 On the bright Monday morning, 19th of August 2013, Uzama Osayekhenmen Stanley, came to our office with all excitement as he was received and was given his prize of Nokia Lumia 520. He expressed his joy at being rewarded for participating in the photo contest and sticking with the rules. Now Stanley can enjoy Tsaboin Traffic Talk on his new Nokia Lumia 520. Look out for the next contest, and be prepared to win.
For more summary about the contest, information and stats, click here…
ABOUT TSABOIN TRAFFIC TALK
Traffic Talk is a platform that road users can use to help each other beat traffic by informing them about the traffic conditions, thereby providing others with information with which they can use to make smarter decisions about routes to take. One of the major strengths of Tsaboin Traffic Talk is the fact that it is a convergence of road traffic related issues and users would not have to swim across a pool of random information before they get to the shore of the vital information they need to make their commuting faster and easier.
In summary, it's a place where you can know what lies ahead.
Check out www.tsaboin.com/general for more.
---
You can see all other #DanfoNuisance PhotoContest Stats here: